If you are not a member and would like more information, Click Here to join our mailing list for a few months. Or just stop in at our next meeting.

See what else is happening in Sierra Vista.
Click Here then scroll to the bottom of the Herald's page to see the Calendar. Look for us on every 3nd Monday of the month.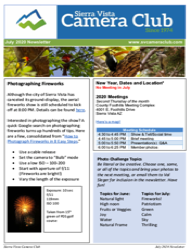 Background photo by: Joyce Genske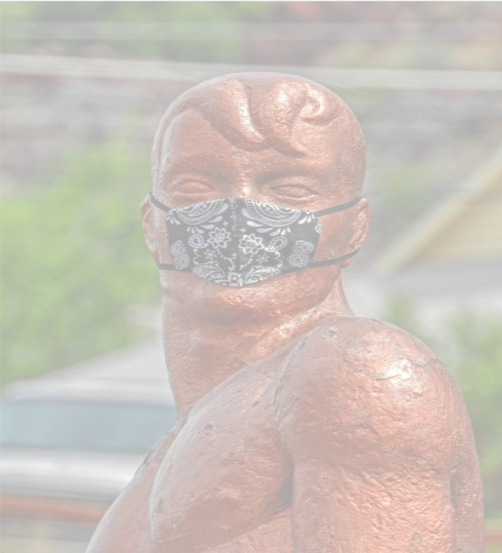 Due to the uncertanty of the Carona Virus,
the club president has decided to cancel
future meetings until Early 2021.
Newsletters will also be postoned
until that time.
Keep checking this page for updates
to our meeting schedule.
This is a good time to check out our Resource pages, like
Novice - Advanced - Learning Center
and Internet Links pages.